NOTICE – change in opening hours
From Sunday 1st November until the end of February the opening hours will be as follows:
– NATURE RESERVE (nature trail* with observatories and parking for visitors): evry day from 8am to 5pm
– VISITOR CENTRE (reception, bar and shop): from Tuesday to Sunday from 9am to 3pm, CLOSED on Monday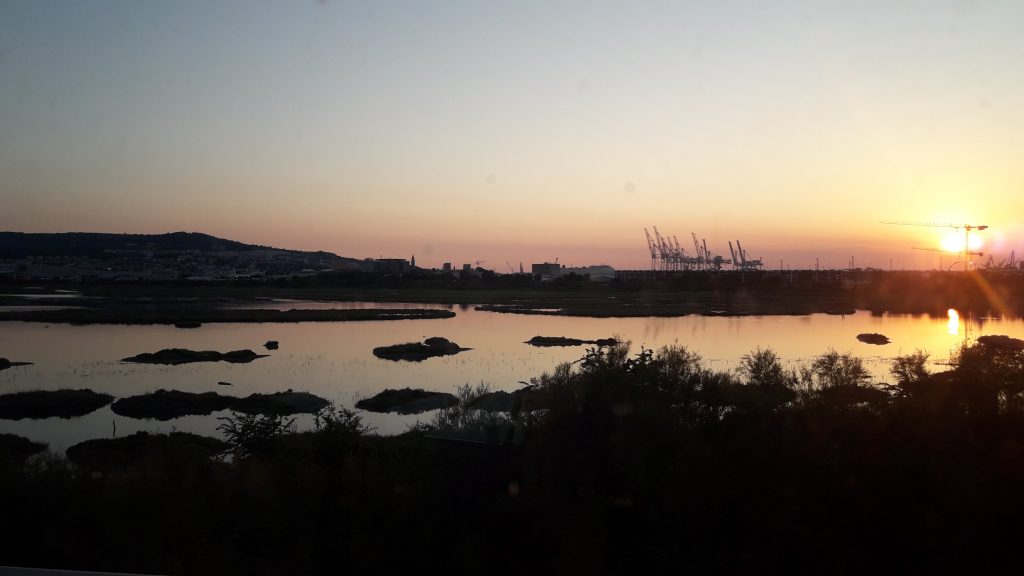 * Until the end of November part of the circular path will be CLOSED for maintenance work.
During the coronavirus pandemic the central observatory is closed for individual visitors.
Please still respect the following instructions:
– Wash your hands and cover your mouth and nose with a tissue when you cough or sneeze.
– Avoid close contact with other visitors. Stay at least 2 meters from other people.
– Cover your mouth and nose with a cloth face cover/ protective mask when you enter in the visitor centre.
– Enter and exit from the visitor centre individually, one at a time.
– Browsing through brochures/magazines is forbidden.
– Respect the instructions of the employees.